[one_third]
Our equipment key features offer is high mobility on site
and flexibility with multiple material handling.
Mobility and flexibility guarantees faster turnaround times
when loading and unloading vessels in ports.
[/one_third]
[one_third]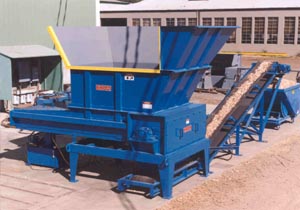 VIRIDIS provides robust and efficient machine that
perform size reduction of solid particles which
comply with clients' requirements.
[/one_third]
[one_third_last]
VIRIDIS also offers high efficiency machine such as Tunnel Boring Machine (TBM), Forging Machine, Hydraulic Press Machine and other related steelworks. 
---
VIRIDIS engineers material handling equipment solutions that work across various industries with any dry bulk material that needs to be handled such as sulphur, grain, coal, fertilizer, soy beans, biomass, gravel, sand, wood pellets, ores etc.
VIRIDIS ensures all solutions are tailored to the project requirements to ensure the client achieves the optimum results. Each product can come in a range of sizes, lengths and tonnage throughputs. All products are available as tracked, wheeled and rail mounted units, and there are various power, remote control and dust suppression options available.